Bob's Septic Service Areas
We service septic tanks throughout Southwest Washington including; Ridgefield, WA, Battleground, WA, Camas, WA, Washougal, WA, Longview, WA, and Woodland, WA.
Septic System Information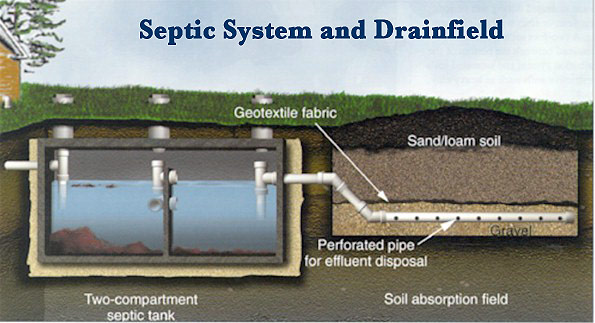 Here is a list of do's and dont's provided…
Customer Testimonials
Bob's Septic Service has been servicing my septic system for the last 9 years. Kurt is very knowledgeable, always on-time and super friendly.